According to its definition, diversion is "an instance of turning something aside from its intended course." For example, a river can be diverted away from a town by a dam. In commerce, diversion is the act of selling goods in a market for which they were not intended, usually without the knowledge or permission of the original seller. The latter, unfortunately, can occur in the cannabis supply chain. Material that is planted, harvested, and manufactured for sale is diverted from the legal market.
Where does it go? Often products or material is sold on the black market, moved across state lines to states where there is no legal market or finds its way into the possession of industry employees.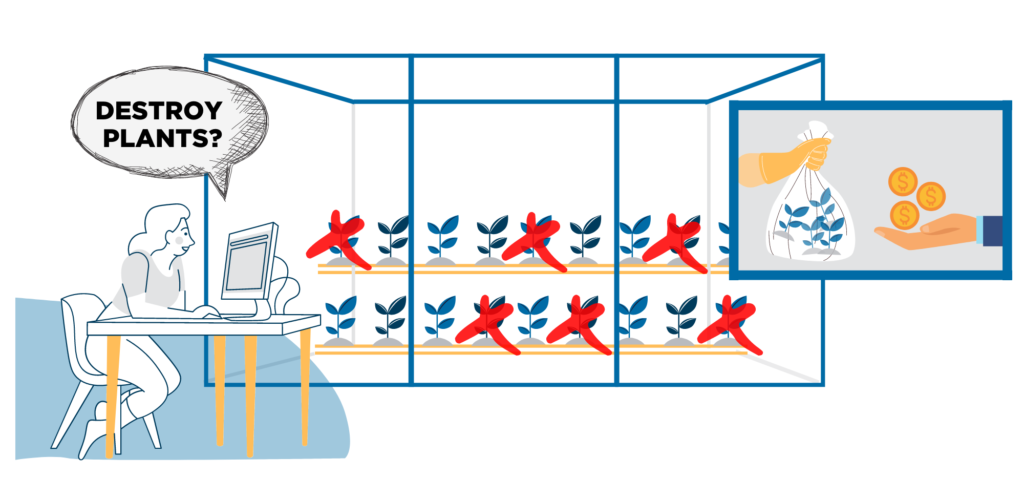 The NCS Analytics platform is integral to the detection and curbing of diversion. The analytics engine evaluates data provided by POS systems, seed-to-sale tracking, and other sources looking for anomalies and inconsistencies that could indicate the possibility of diversion. If found, the software flags that licensee for further review and provides alerts and descriptions to aid the user in determining how to proceed.